Several of our trained fledglings have successfully assimilated knowledge and skills imparted to them and are making a difference in their respective fields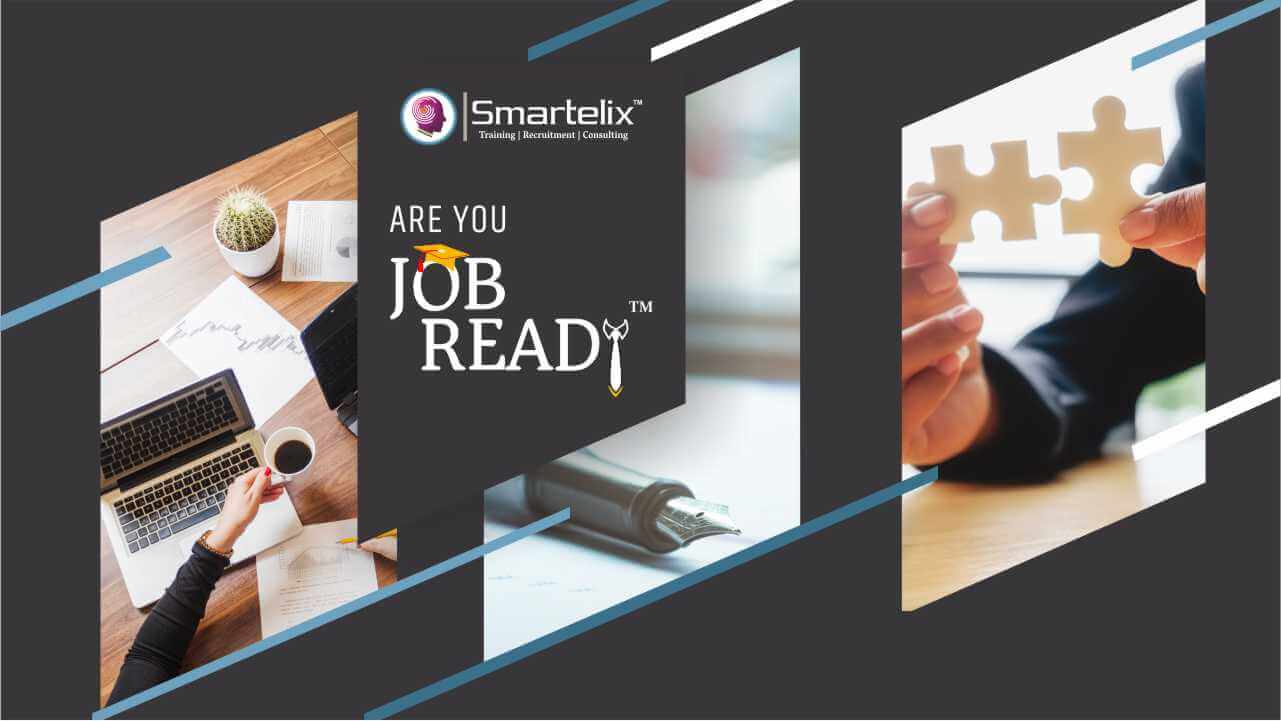 Jobready™ empowers students with the right tools and comprehensive training to help them overcome challenges faced during position specific resume writing, job search, group discussions and interviews. Learn more....
We help individuals structure their career by creating individual development plans, setting goals, exploring different opportunities and challenges among others. Our focus is on ultimately securing a more impactful career for the individual. Know more.....
Our in-house team of experts will take you through the resume writing process. They will create a recruiter friendly resume that will not only highlight your accomplishments but also summarize your expertise in a structured way.